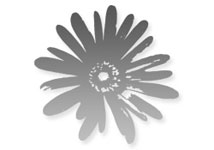 Tammy Nails
Artistic and professional nail and spa services.
Tammy Nails is a Nail Salon serving the Modesto, CA area with exceptional services to exceed the most demanding standards!
We offer complete manicure and spa services. to take your mind off the stresses of life and treat yourself to a pleasant and calming experience.
We also offer conveniences and amenities including Ample Parking and Convenient Location to make you time with us more enjoyable.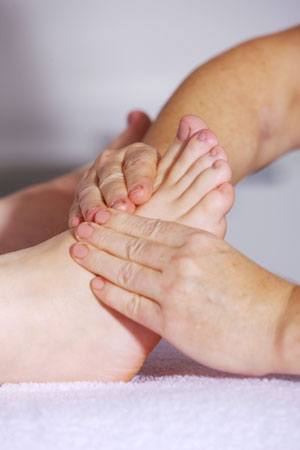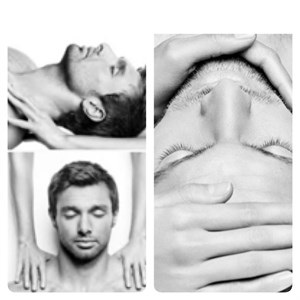 Men Essential
Created to answer the needs of a man's skin; This energizing deep cleansing treatment combines volcanic rock to detoxify the skin and hyaluronic acid to replenish.An Exclusive and tailor made solution for men featuring a scalp, face, neck and shoulder message To induce immediate relaxation
More Details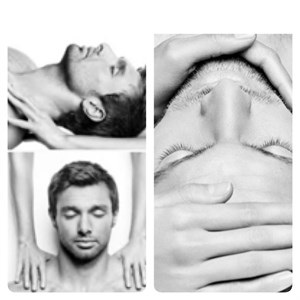 Created to answer the needs of a man's skin; This energizing deep cleansing treatment combines volcanic rock to detoxify the skin and hyaluronic acid to replenish.An Exclusive and tailor made solution for men featuring a scalp, face, neck and shoulder message To induce immediate relaxation
More Details